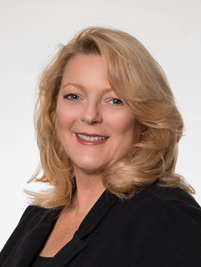 In 2001, I earned my license and jumped headfirst into real estate. I still remember my first sale. I got the call while in a car full of my teenaged stepchildren. They were as excited as I was when I pulled over to answer the phone! I got the listing and set to work giving it my all.
My first listing ended up selling for $15,000 above the appraised value! After that success every homeowner in the neighborhood wanted to list with me, earning me rookie of the year at my brokerage.
I've brought that same determination to every real estate transaction since and have always strived to take the best possible care of my clients. I earned my broker's license in 2006 to build my expertise and expand my capabilities.
I've helped clients across California and in other states to maximize value while buying or selling a home.
I would love nothing more than to lend my knowledge and experience toward helping you with your own real estate endeavors. Buying or selling real estate is often an enormously important transaction and the representation you receive from your agent can have significant impact on your results. I ask that you take the time to interview me and see if I might be the best agent for you.
It is important for you to choose the person who will do the best job for you and who is the right fit for your needs. I've worked hard as a professional to be able to provide the highest level of service, I will always work diligently to exceed your expectations.
Thank you for taking the time to learn about me. When you or someone you know needs a real estate agent, I hope you give me the opportunity to demonstrate my services and interview for the job.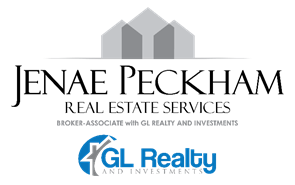 Sincerely,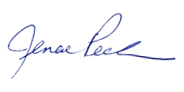 Jenae Peckham
Broker-Associate